Hi there, I'm Brent!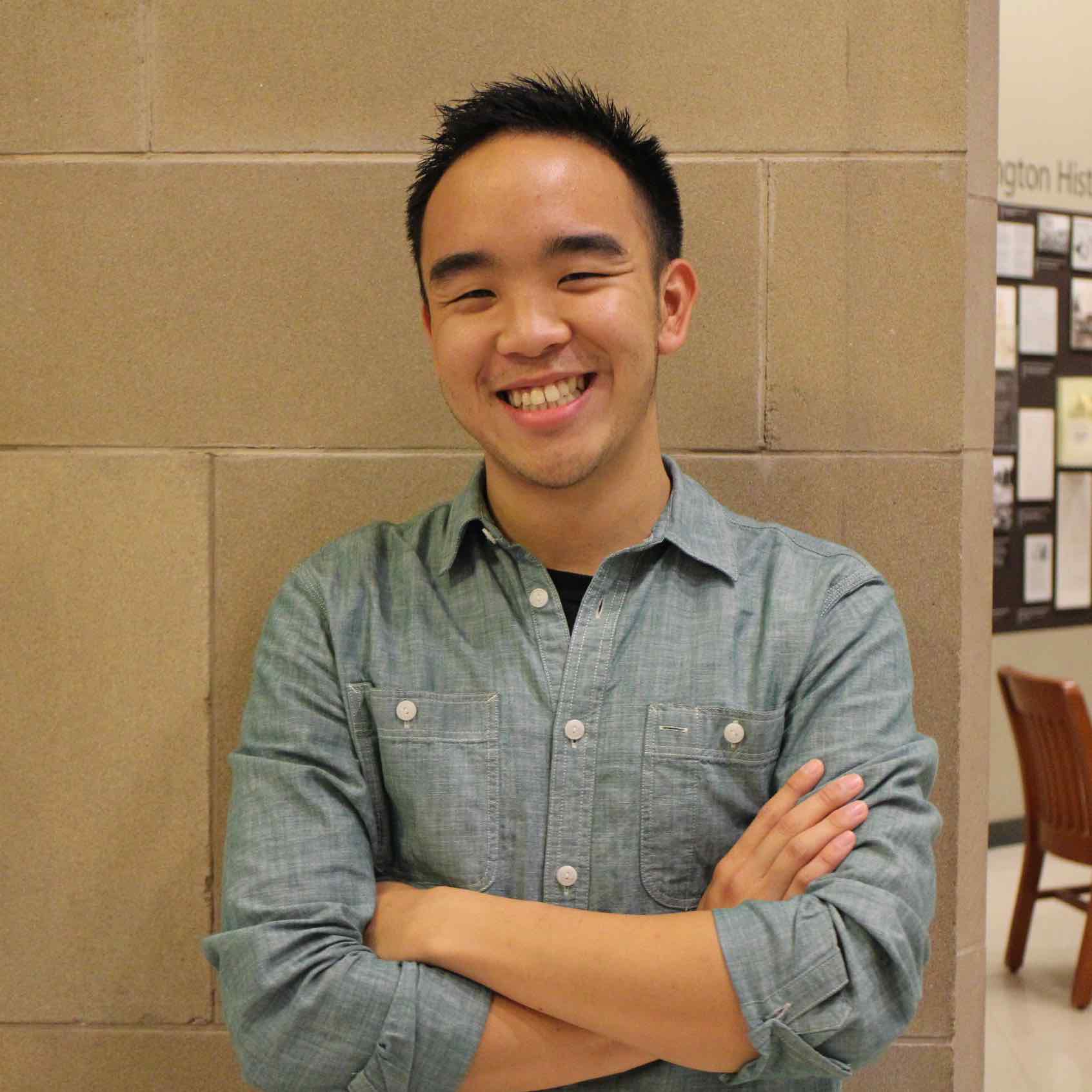 I am a Language Engineer at Amazon in Cambridge, MA. I am also finishing up my PhD in Linguistics at UW in Seattle. I practice syntax, currently focusing on coordination and related topics like Right Node Raising and idioms. I have a growing interest in experimental syntax, esp. judgments and transposition. I also enjoy building computational grammars in HPSG/LFG; so far I've worked on Rusyn and Burmese. I'm most interested in Uralic and Slavic languages, having studied Russian for several years and, newly, Finnish.
One of my missions is to bring the work of linguists more into public awareness. To that end, I once gave a TEDx talk on language technology. I'm also the only person who has worked at both the Linguist List and the Linguistic Society of America.
I enjoy playing incredibly loud keyboard instruments and reading sad books.
Graphics
I've made the logos for the LSA Annual Meeting for the past several years, and continue to do graphics consulting with them.
Unwinding
Network with me!