Hi, I'm Brent.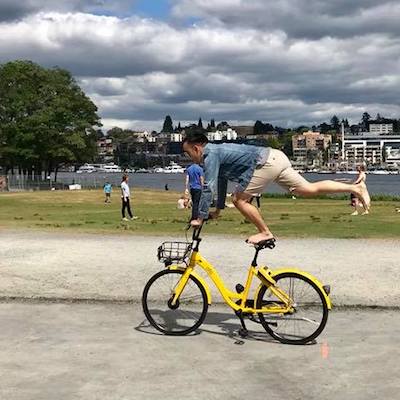 I am a linguist working in voice assistant technology. One of my missions is to bring the work of linguists more into public awareness. To that end, I once gave a TEDx talk on language technology. I'm also the only person who has worked at both the Linguist List and the Linguistic Society of America. I enjoy playing incredibly loud keyboard instruments and reading sad books.
I have a PhD in Linguistics at UW in Seattle, where I worked on coordination in English.
Graphics
Some of the freelance work I've done:
2 book covers, 1 forthcoming
I've made the logos for the LSA Annual Meeting for the past several years, and continue to do graphics consulting with them.
LaTeX Beamer styles for conference presentations
Network with me!